Media Coverage 2013/14
Print:
The Enterprise Bulletin November 2013
The Enterprise Bulletin February 2014
SickKids Foundation Blog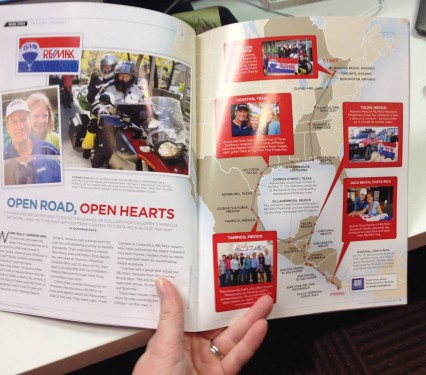 Video:
ABOVE Magazine Feature (also includes an interactive video link!)
PODCAST:


CLICK HERE to hear Bruce tell the WHOLE story in a powerful podcast broadcast LIVE on MobileAgent TV. INCLUDES video footage of his adventure one block from home.
In Spanish/En Español: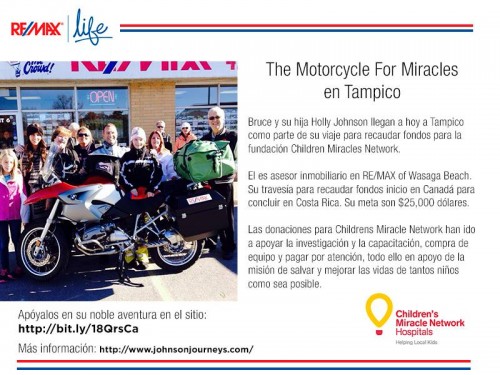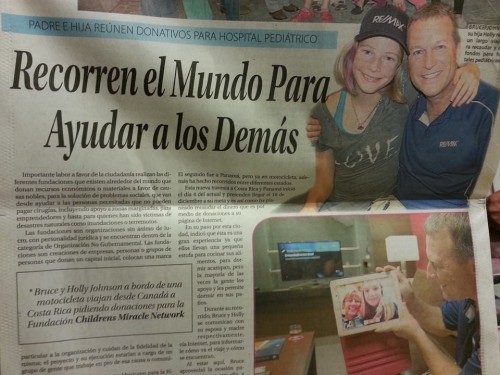 Questions?
To contact us, please go to the CONTACT page and drop us a line.
Thank you for your interest and support!
Photos
Bruce has made his Flickr Photostream and Sets available, kindly credit the photographer 🙂